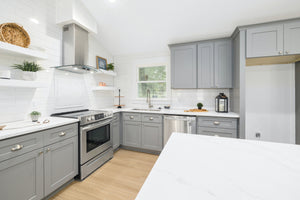 WELCOME TO OUR STORE
100% CUSTOMER SATISFACTION GUARANTEE
30 Day Money Back Guarantee, Free Return Shipping. Save 20% off your first order when you subscribe
WELCOME TO OUR STORE
100% CUSTOMER SATISFACTION GUARANTEE. 30 Day Money Back Guarantee, Free Return Shipping.
Save 20% off your entire order when you subscribe.
If you are seeking the best place to buy products for your pet, please fill free to contact me. You will have a wonderful shopping experience in my store.
Automatic Dog Paw Cleaner Regular price$74.00 COLOR White
Keep your home and car clean with the Automatic Dog Paw Cleaner! This revolutionary cleaner ensures ultra-clean paws for your pet whenever you need them. The soft silicone bristles are gentle on your furry friend's paws while still effectively cleaning off mud and dirt.
BUY NOW